Episode 11: Christian Vuissa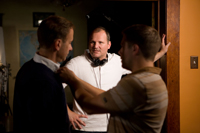 Show Notes
In this episode, Mormon Artist podcast host Katherine Morris interviews Christian Vuissa, filmmaker and director of the LDS Film Festival. Christian discusses films at the recent 2015 LDS Film Festival, including The Cokeville Miracle and Freetown. He shares his thoughts on the current state of Mormon cinema and what his hopes are for future Mormon filmmaking.
Interview date: March 14, 2015
Note: Podcast music and sound by Saint Roxcy. Copyright © Saint Roxcy 2015. All rights reserved.
Photos
Christian Vuissa directing a line at the LDSFF 2015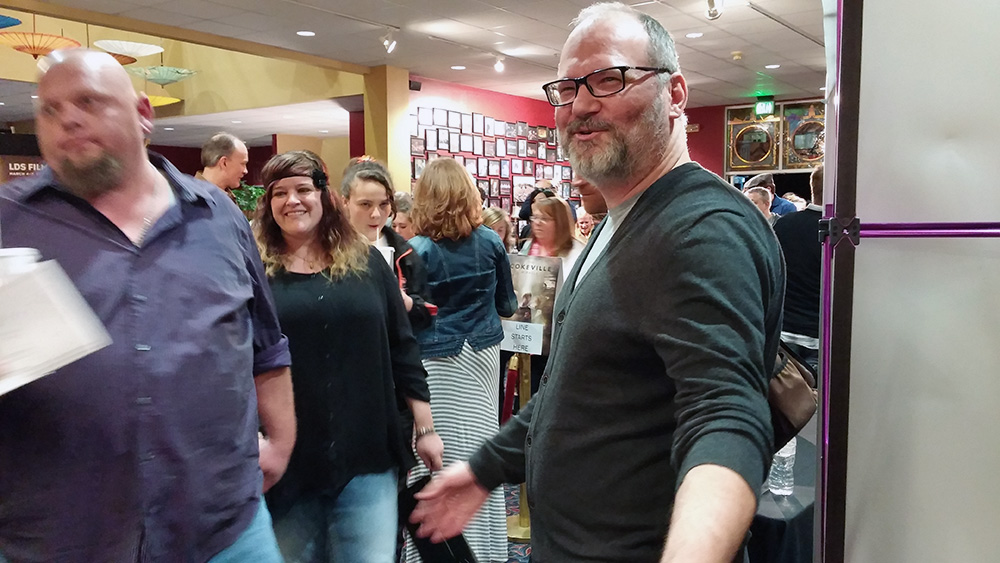 Film posters at the LDSFF 2015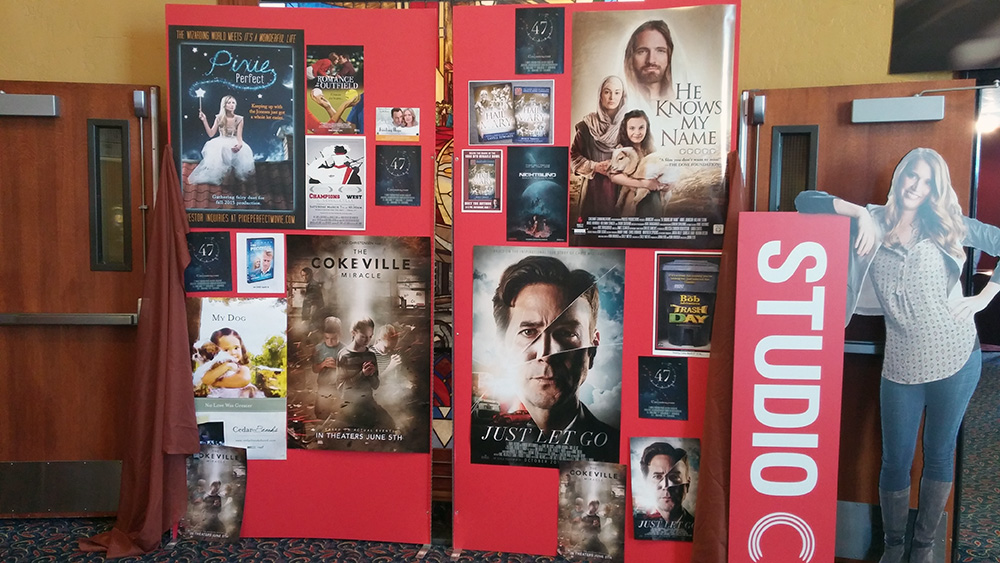 SCERA Theater, home of the LDSFF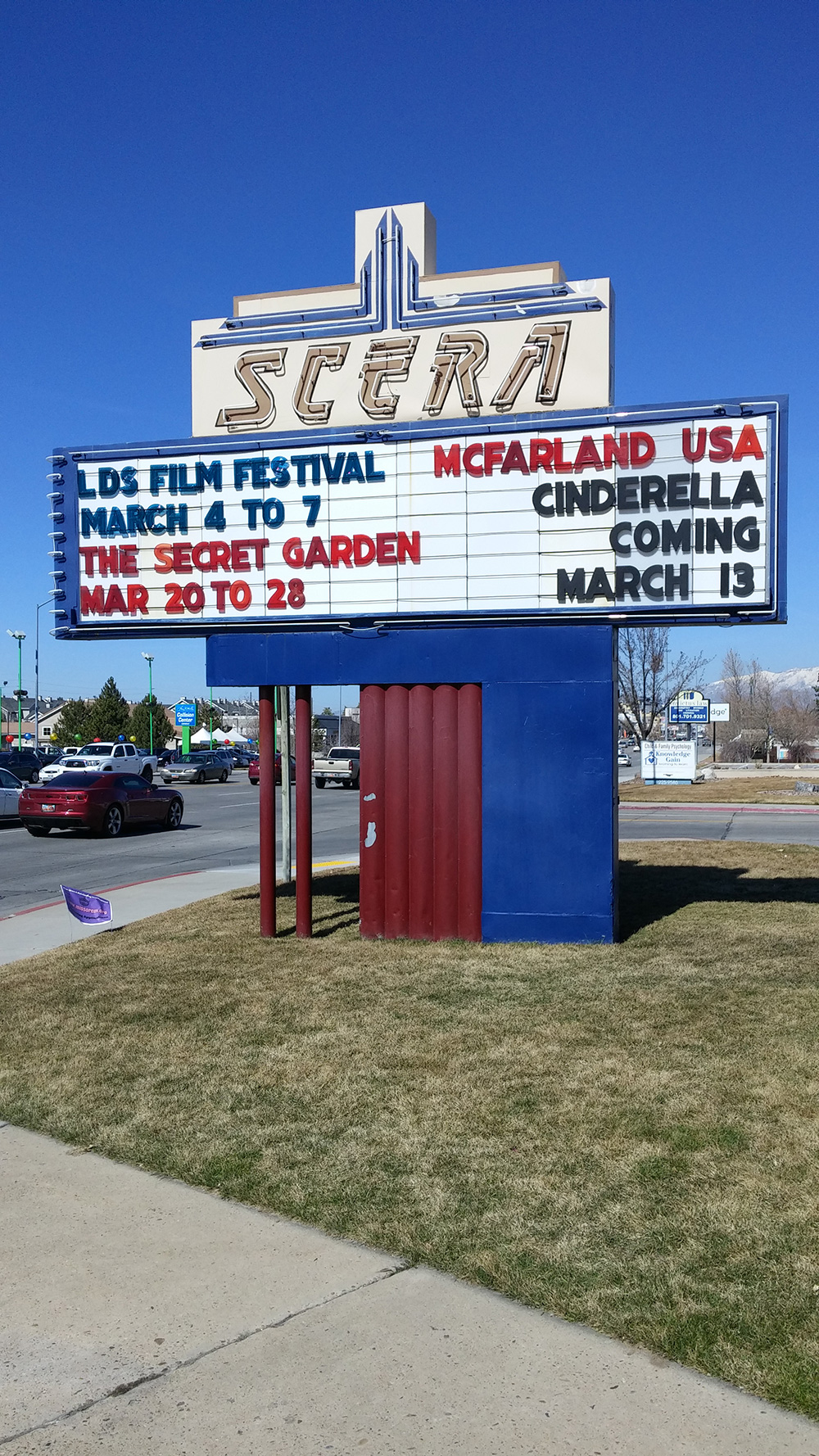 Christian Vuissa introduces Freetown at opening night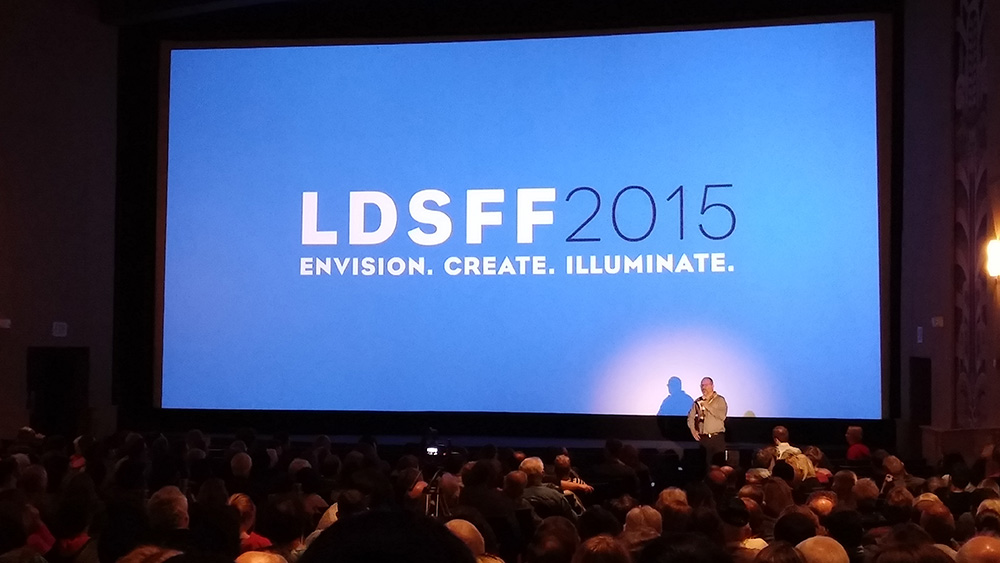 Pictures with filmmakers after Freetown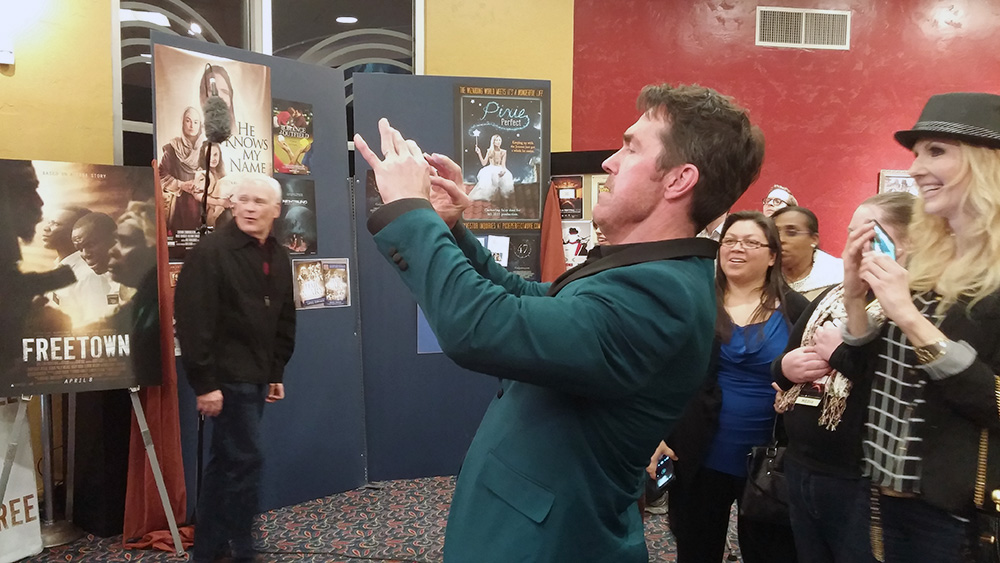 Jerusha and Jared Hess answer questions at a presentation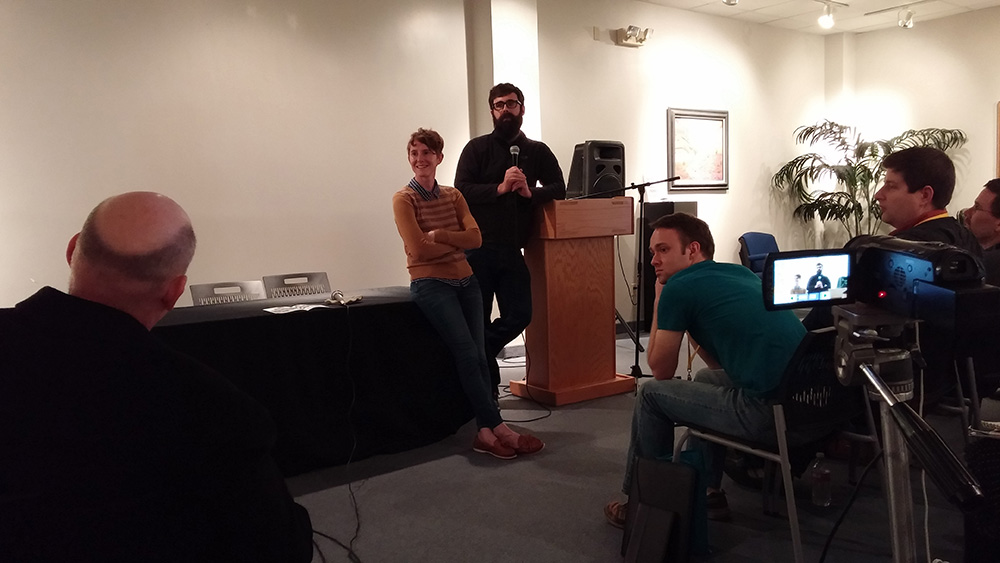 Orson Scott Card, Aaron Johnston, & Peter Johnson on a panel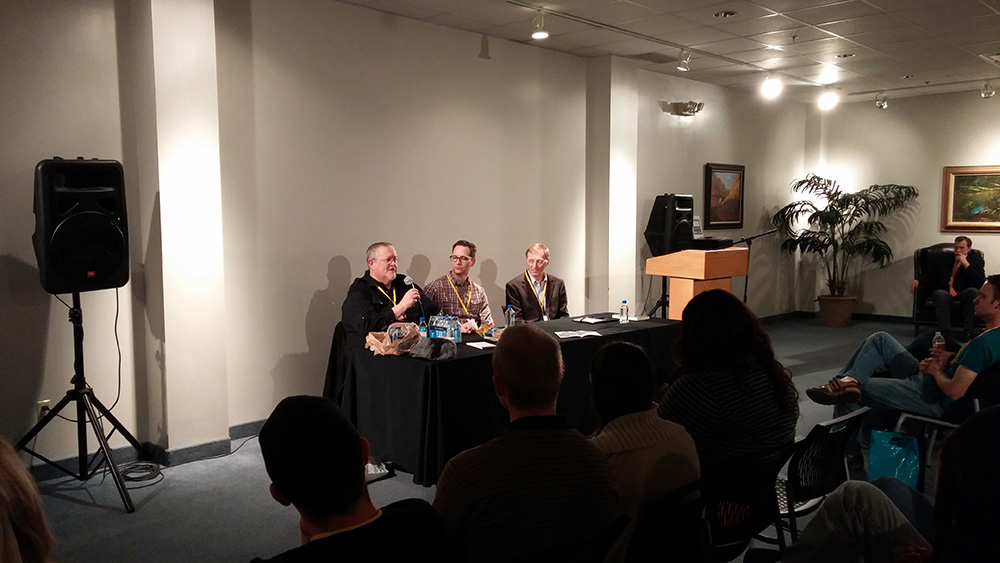 Photographer Mark Hedengren meets Orson Scott Card
Studio C cast members on a panel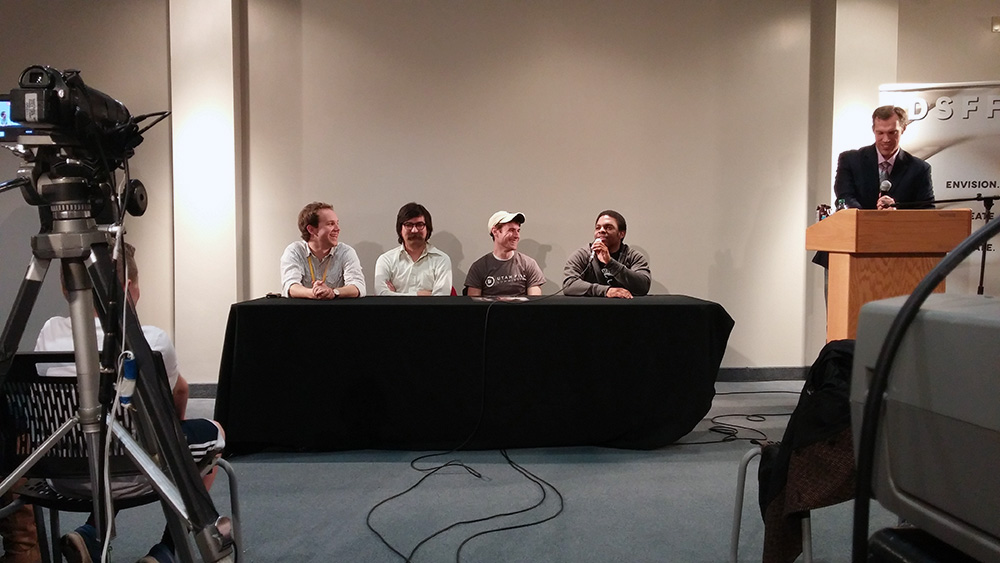 Studio C cast members take pictures with fans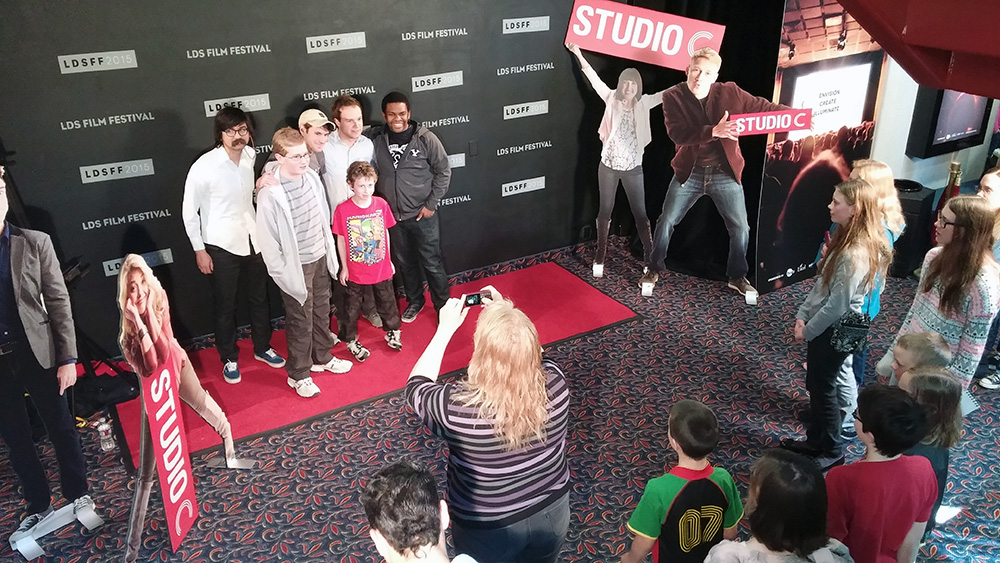 Closing night audience to see The Cokeville Miracle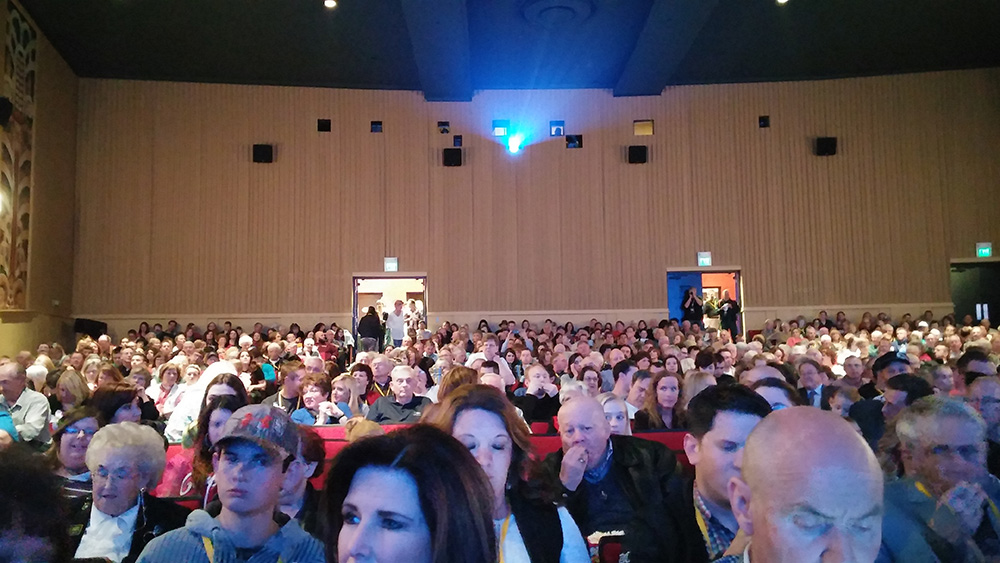 LDSFF 2015